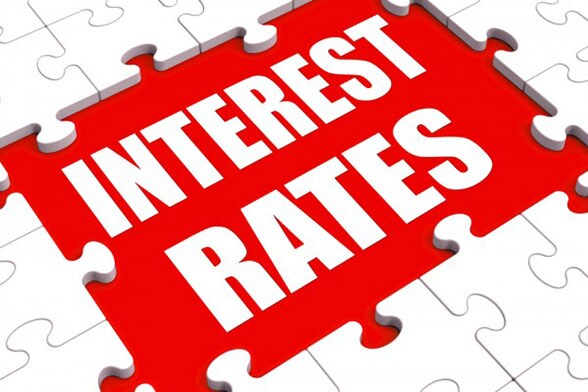 Ready to pull the trigger on a new vehicle purchase?
Your biggest concern is probably the financial aspect.
If you don't have the cash to walk into a dealership and take your pick from the showroom floor, you'll need to know how you can get the best deal possible.
Here are some tips on how to land the best interest rate possible.
Go for a shorter loan term
A long loan term will have an increased interest rate. The longer your term is, the more you'll pay in the long run.
Get the shortest term you can afford in order to get the lowest interest rate possible.
Keep in mind that your monthly payments will be higher.
Pay a large amount down
It's good for everyone when you can make a large down payment.
Most car dealers appreciate a customer who can make a larger-than-required down payment.
Plus, your payments will be lower and you can use your down payment as a bargaining chip to get a lower interest rate.
You may even be able to negotiate for a shorter term, as well.
Pay more than your monthly payment
It's possible that during the course of your loan repayment period your financial situation may change for the better.
If you find yourself in a position in which you can pay more than your monthly payments, do it!
The amount you pay over the payment amount will go directly to the principal and will help you to pay your loan off faster, saving you money.
Repair your credit
Your interest rate is also directly related to your credit score.
If you have less-than-stellar credit, consider taking some time to fix it before you make a vehicle purchase.
Check your credit report periodically and correct any mistakes. Pay your bills on time and meet your financial obligations.
Once you've cleaned up your credit score, you'll be eligible for a lower interest rate.
At Park Mazda, we're here to answer all your interest rate questions! Come in and see us today!