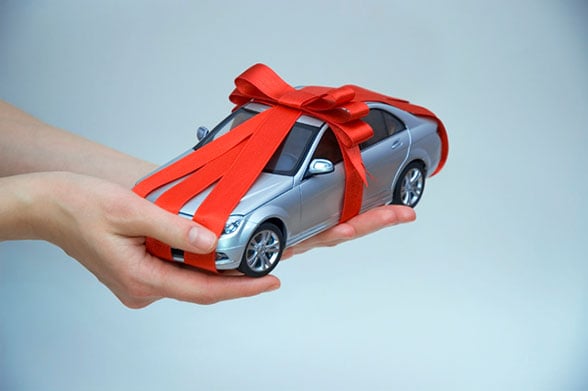 Are you one of those people who is always looking for a way to give back? Do you like to feel as if you're making a difference in the world?
If so, consider donating your vehicle the next time you're ready for an upgrade.
Many people don't know that this option exists, but it's a great way to support those who are less fortunate.
How does it work?
Habitat for Humanity is one fabulous organization who can greatly benefit from your generosity.
Here's how the process works:
It's that easy to lend a helping hand.
What types of vehicles does Habitat accept?
The short answer is – all of them!
You can donate anything, including cars, trucks, RVs, motorcycles, boats, snowmobiles, farm and construction equipment, and even airplanes.
Cars and trucks can be donated using the donation wizard, but you'll have to call the number in order to give any of the other vehicles.
How much money does Habitat actually get from my vehicle?
Vehicles are either auctioned or sold at a salvage yard if they aren't in good enough shape for auction.
More than 80% of the money raised from the sale of the vehicle goes directly to Habitat for Humanity.
Consider donation
If you're in a position to do so, donating your car to Habitat for Humanity is a worthy cause that helps those in need in your local communities.
When you've come to a point at which you're ready to replace an older vehicle, come see us at Park Mazda! We'd love to help you out!