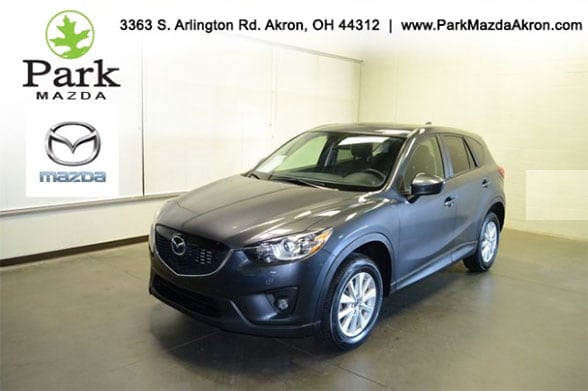 Finding the best new-to-you car can be overwhelming.
The first step is deciding the type of vehicle you want.
For example, if you have little ones, a mid-size SUV or a compact minivan may be just what you're looking for.
Or, perhaps you're looking for a car for your new teen driver and a small sedan makes sense.
Whatever your situation may be, there's a Mazda that's just right to suit your needs.
Let's take a look at the best used Mazda in each category.
Sedan
The Mazda6 stands out as a solid used car. Though the model has gone through updates and changes over the past decade, it remains sporty, fun to drive, and reliable.
SUV
If a sport utility vehicle is more your style, the Mazda CX-7 may be the best choice. It has ample seating, all-wheel drive, and an impressive amount of cargo space.
Minivan
Many families with several children prefer the convenience of a minivan. The Mazda5 seats 6 passengers and has the advantage of being more compact than other minivans, which is preferable for those who like the style of a minivan but not the large size.
Sports car
The MX-5 Miata is well known as one of the best inexpensive convertible sports cars on the market. You can't go wrong with a Miata if you're in the market for a reliable, sporty car that's fun to drive while making a statement.
Choosing your used Mazda
Evaluate what your needs in a new-to-you vehicle are and then start shopping!
Come see us at Park Mazda. We're happy to help you think through your options and get you in the vehicle that's just right for you!