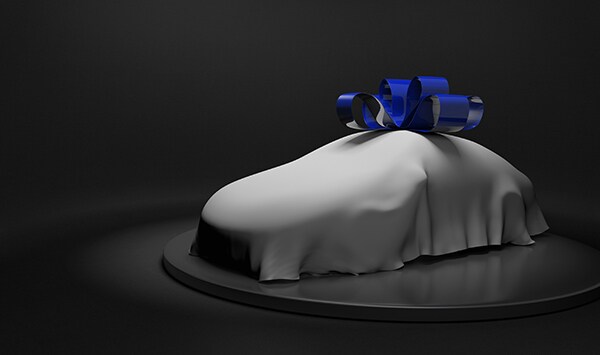 Mazda enthusiasts are kicking up their heels about the stunning latest Mazda3.
It's a sight to behold.
But the outside isn't the only thing that's worth talking about.
Take a look at what's new.
Incredible interior
One of the most notable things going on inside the new Mazda3 is the technology.
The infotainment screen can be described in one word: Enormous.
Because the screen is so large and inclusive, there aren't a whole lot of buttons on the center console.
You'll also get a much more premium feel than older models. Think leather, soft-touch plastic, and metal trim.
Mazda has heard the voice of the people who wanted a little more room. The result is more legroom and a bigger trunk.
Efficient engine
The new Mazda engine (SkyActiv-X) has some improvements that greatly increase fuel efficiency.
Clever technology – in combination with 187hp and 239nm of torque – means that the Mazda3's 2.0-liter engine will be super-efficient AND gentler on the environment.
Safety ratings
The Mazda3 receives an overall 5-star rating from the National Highway Traffic Safety Administration.
This includes 5 stars for the frontal-crash and side-crash categories, and a 4-star rollover rating.
When can you get yours?
The Mazda3 isn't available quite yet, but you don't have long to wait.
It's expected to hit the market in early 2019.
Come to Serra Mazda
Waiting is hard – especially when you're excited about a new vehicle.
As soon as the 2019 Mazda3 is on our lot, you can come on out and take one for a spin.
We're happy to help you get behind the wheel of this sleek new vehicle.