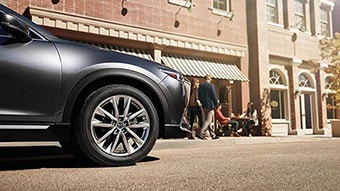 Editor's note: This post was originally published on 10/7/16 and has been updated for accuracy and comprehension.
A car is a huge expense.
It's wise to Invest in your vehicle's maintenance needs so it lasts as long as possible.
If you want to increase the ROI of your purchase, here's what you should do.
1. Change the filter
Giving your car an oil change and swapping out the filter…
Read More