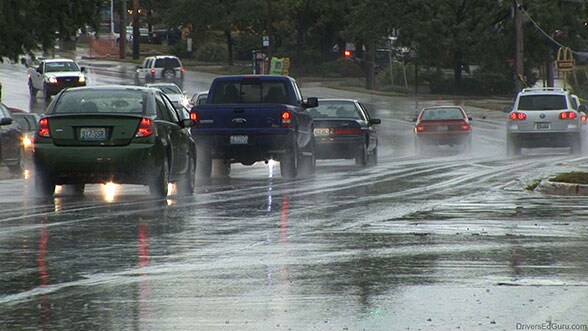 Being a good driver is important for your safety, as well as that of others.
But, being a competent driver during ideal conditions isn't the same thing as knowing how to handle yourself in adverse weather.
Check out these tips for staying safe, no matter the weather or road condition.
Be smart
In other words, use common sense.
Fog is one of the most dangerous driving conditions you can encounter. When visibility is low…
read more