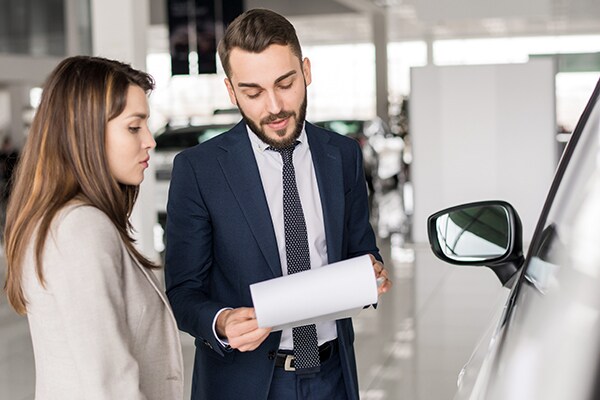 You're pretty excited about your new ride.
You've chosen a color, make, model, and decided to go for the roof rack and all the bells and whistles.
But don't forget one of the most important things: Car insurance.
Here's what you need to know about calculating your insurance costs before you buy.
Figuring out your automobile insurance costs
There's actually a great tool you can try out here.
But that's not the only way to figure things out.
You can get an idea by understanding what factors an insurance company takes into account.
read more