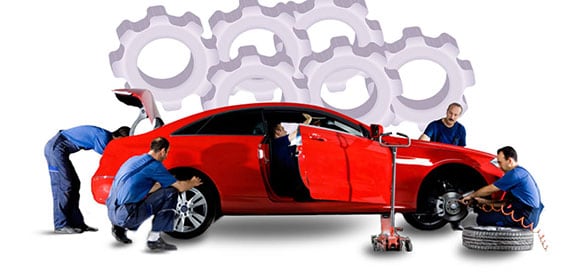 When you think of maintaining your vehicle do you automatically think of an oil change?
While your oil is one of the most important aspects of taking care of your car, it won't last long if that's the only thing you stay on top of.
Here are critical mistakes to avoid making with your vehicle.
1. Not paying attention to the tires
Nothing will cause your tires to wear out more quickly than…
read more