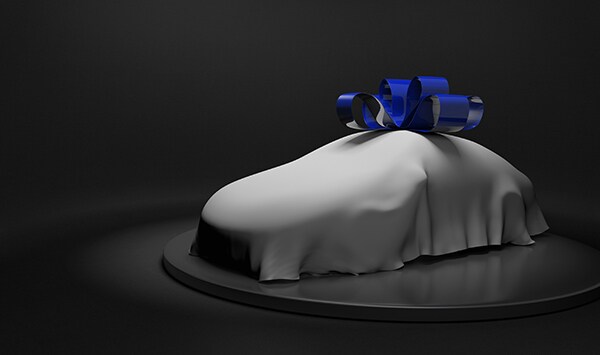 Mazda enthusiasts are kicking up their heels about the stunning latest Mazda3.
It's a sight to behold.
But the outside isn't the only thing that's worth talking about.
Take a look at what's new.
Incredible interior
One of the most notable things going on inside the new Mazda3 is the technology.
The infotainment screen can be described in one word: Enormous.
Because the screen is so large and inclusive, there aren't a whole lot of buttons on the center console.
You'll also get a much more premium feel than older models. Think leather, soft-touch…
read more