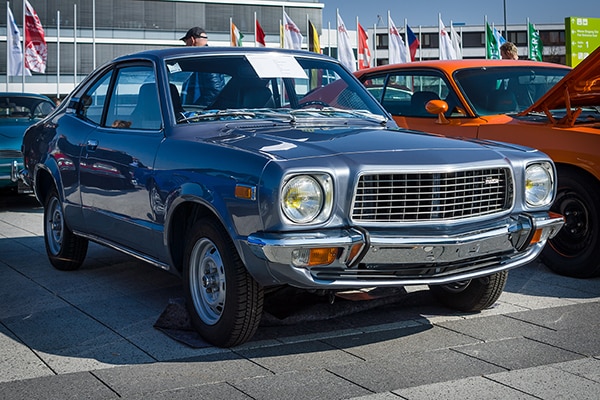 You probably don't recognize the name Jujiro Matsuda.
On January 30, 1920, he founded Toyo Cork Kogyo – a business that made cork – in Hiroshima, Japan.
Still not ringing a bell?
Try this: about a decade later, Toyo Cork Kogyo made its first automobile, soon changing their name to Mazda.
Now we're talkin'.
Let's take a look at how Mazda became one of the leading auto manufacturers.
1930s-1960s
The Mazda-Go made its debut in 1931.
It was a three-wheeled vehicle that looked like a motorcycle with a cargo-carrier on the back.
World War II and the bombing of…
read more