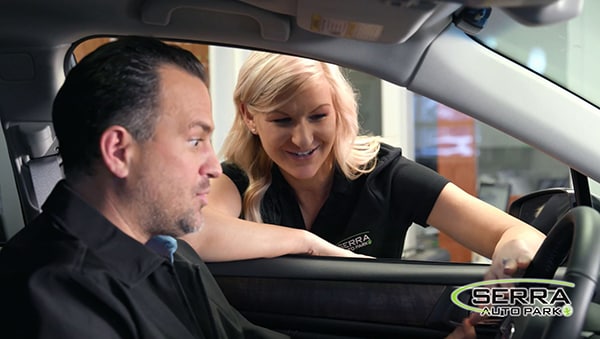 Buckle up.
Taking a test drive is probably the most important aspect of choosing a new vehicle.
To get the most out of the experience – and get a vehicle that's truly the best fit for you – there are some things you need to know.
Here are some questions to think about before, during, and after your test drive.
Before the test drive
Your experience with a vehicle begins before you even get in. Try to answer these questions.
Is the car easy to get into? If you bump your head or have to maneuver your body like a contortionist…
read more