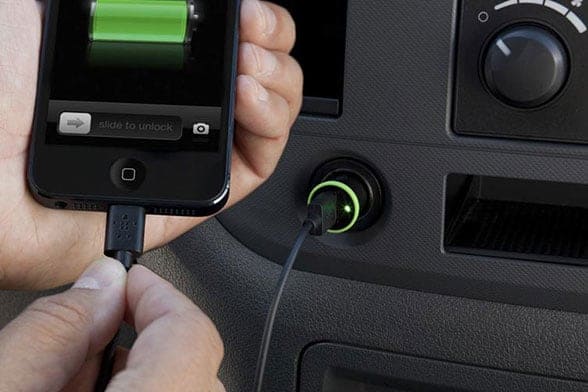 Editor's note: This post was originally published on 9/2/16 and has been updated for accuracy and comprehension.
Needs vs. wants.
When it comes to accessories for your vehicle, some are just nice to have, while others are a necessity.
Many drivers spend a lot of time in their cars, shuttling kids around to after-school activities and getting to and from work.
Why not make your vehicle as safe and user-friendly as possible?
Consider these nifty gadgets:
1. Health monitor for your car
A Bluetooth-enabled monitor connects to your car's systems via a sensor plug.
You can…
Read More