Visit Serra Mazda for Car Parts in the Akron Area.
Serra Mazda Parts Department
Need that specific Mazda auto part in the Akron, Massillon, Canton, and Brunswick areas? Then come and visit us at our parts department and we will be sure to help you locate whatever part you may need. Whether you need to replace brakes, a muffler, filter or any other specific car part, Serra Mazda auto parts center staff will be able to help you locate it.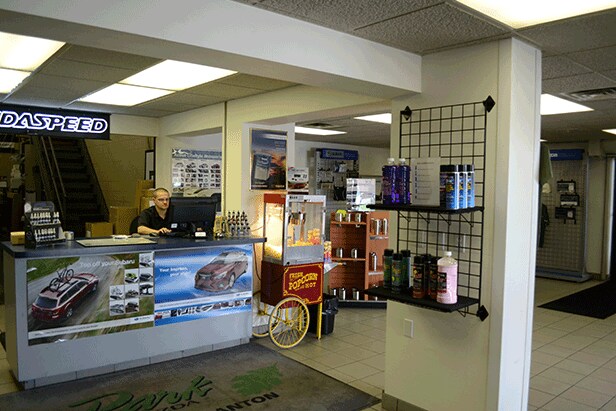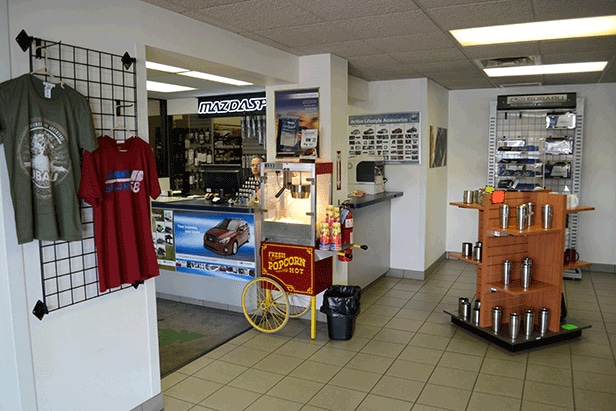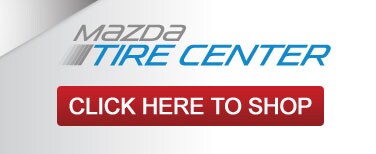 When you purchase 4 tires plus the mounting and balancing through our Acura, Mazda and Subaru service departments, you become a member of our tire program.
You receive throughout the life of your tires:
- Free rubber valve stem replacement (excludes tpms)



-

Free tire rotation (recommended every 7500 miles)



-

Free alignment checks on our state of the art side slip meters



-

Free nitrogen fill
-

Wheel repair available
-

Plus much more...

Call us to get started !!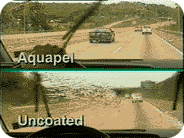 What Is Aquapel
Aquapel Glass Treatment is your chance to change the way drivers see the road in the rain. It can also be used on any window where clearer vision is needed. Aquapel will also fight the elements for auto, marine and home.
Developed and first patented by PPG Industries, leaders in glass technology, and now owned by Pittsburgh Glass Works, Aquapel Glass Treatment represents a product which promotes automobile safety.
Designed for professional application on windshields, side windows, rear windows, glass shower doors, or any other glass surface, Aquapel is a long-lasting glass treatment that:
Repels rain for remarkably improved vision
Makes it easier to clear ice, snow and even dirt
Reduces glare in the rain, especially at night
Helps reduce water marks and keeps down salt water
Drive Safer
Of course the best way to see how Aquapel Glass Treatment works is to have it applied on your windshield. Ask for Aquapel wherever your vehicle is professionally serviced.
Whenever it's time to renew your long-lasting Aquapel Glass Treatment, its performance can be restored in just minutes. Once you've driven with Aquapel, you won't want to drive without it.
See Clearly. Drive Safer... today and every day with Aquapel. When your safety is involved, SEE CLEARLY and DRIVE SAFER.
                           
We have thousands of Mazda parts and accessories at discount prices.  The Parts Professionals at Serra Mazda maintain a comprehensive inventory of high quality genuine OEM parts. Our highly knowledgeable staff is here to answer your parts inquiries.